Sony
Since 2007, gotoresearch has partnered with various divisions within Sony to test and envision prototypes and products with real people.
In 2013, gotoresearch completed a study for Sony Digital Entertainment to determine how the future of digital entertainment evolves as people incorporate technology into their lives. Other projects include working with the Sony Creative Center, Sony Network Entertainment, and Sony Computer Entertainment divisions at different stages of new product development, from concept to prototype. Interacting with real people leads to insights about both high-level consumer reactions and ease of use of specific interactions. These insights inform recommendations for Sony product design and business strategy.
"Sony continues to set a global pace for connected experiences and entertainment. As a partner, we have worked closely with various divisions to illuminate product use real-time for design teams and executive audiences to foster innovation in an actionable manner as part of a larger product strategy."
KELLY GOTO, PRINCIPAL, GOTOMEDIA
USABILITY TESTING FOR CONNECTED SYSTEMS

gotoresearch has provided home-like environmental set up for lifelike interaction of various devices with screens large and small. Our services range from informal 2-day testing to more formalized usability studies of systems and devices.

COMPETITIVE LANDSCAPE ANALYSIS

The digital landscape changes regularly so initial research sets a baseline of "what exists" and also "how people are feeling about it" from a social media perspective for continued generation of updated screen to device experiences.

DIGITAL DIARIES

Stories are the most powerful method to convey needs, usage and behavior. Through Digital Diaries, our participants tell their own story, using imagery, words, and short surveys to capture the actual experience, over time.
VIDEO ETHNOGRAPHY & STORYTELLING
We don't just observe; we bring back stories that allow Sony to experience alongside their customer. We are often out and about, capturing people's thoughts and behavior in context—at times where they actually use the products and services.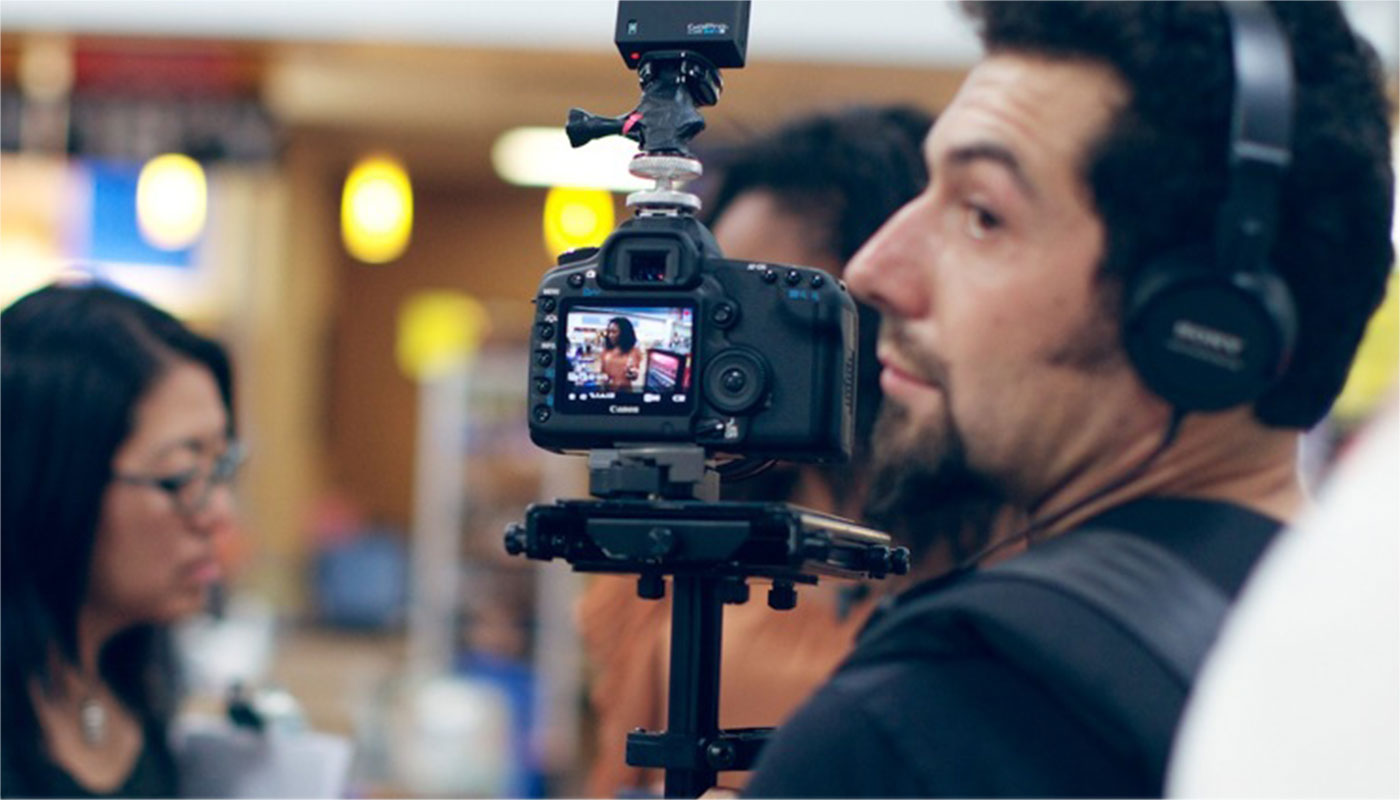 Affinity Diagramming
Through cluster analysis, gotoresearch creates patterns mapping emotions, behaviors, activities, and needs into actionable territories. We translate data into affinity diagrams often resulting in persona categorization and behavioral mapping.