Hyundai
To help Hyundai envision the future of the connected car*, gotoresearch used contextual research across two coasts to uncover behaviors and unmet needs.
During the contextual drive-along sessions, gotoresearch utilized multiple cameras and interview techniques to follow several individuals through their daily drive to see how they interacted with various technologies. While we cannot show actual deliverables, or study specifics — our findings offered insights and direction for future system and prototype designs and offered a fresh understanding of Hyundai's audience — segmented by key attitudes and behaviors tying to each group's emotional needs.
24Field Testing Participants
---
75hours of video edited
"This project challenged us to think about technology needs in the long-term. With most car development happening in 3 to 5-year cycles, we needed to consider not just how technology would work with the next new thing but what underlying principles would be true no matter what the trends are a few years from now."
Alison, Senior UX Strategist & Research Lead
Stakeholder Interviews

Stakeholder interviews established how the project related to business goals as well as known strengths and weaknesses. Findings provided a starting point of topics for further exploration.

Competitive Landscape Analysis

gotoresearch then completed a competitive analysis to understand market landscape. We researched not just what other car companies were offering but also inspirational design and device trends.

Behavioral Segmentation

We looked beyond demographics to develop audience groups based on how habits and preferences influenced in-car technology needs.
In-Car Contextual Sessions
gotoresearch conducted "drive-along" sessions in San Francisco and New York, where we rode along with participants to learn about the rituals and emotions of the driving experience.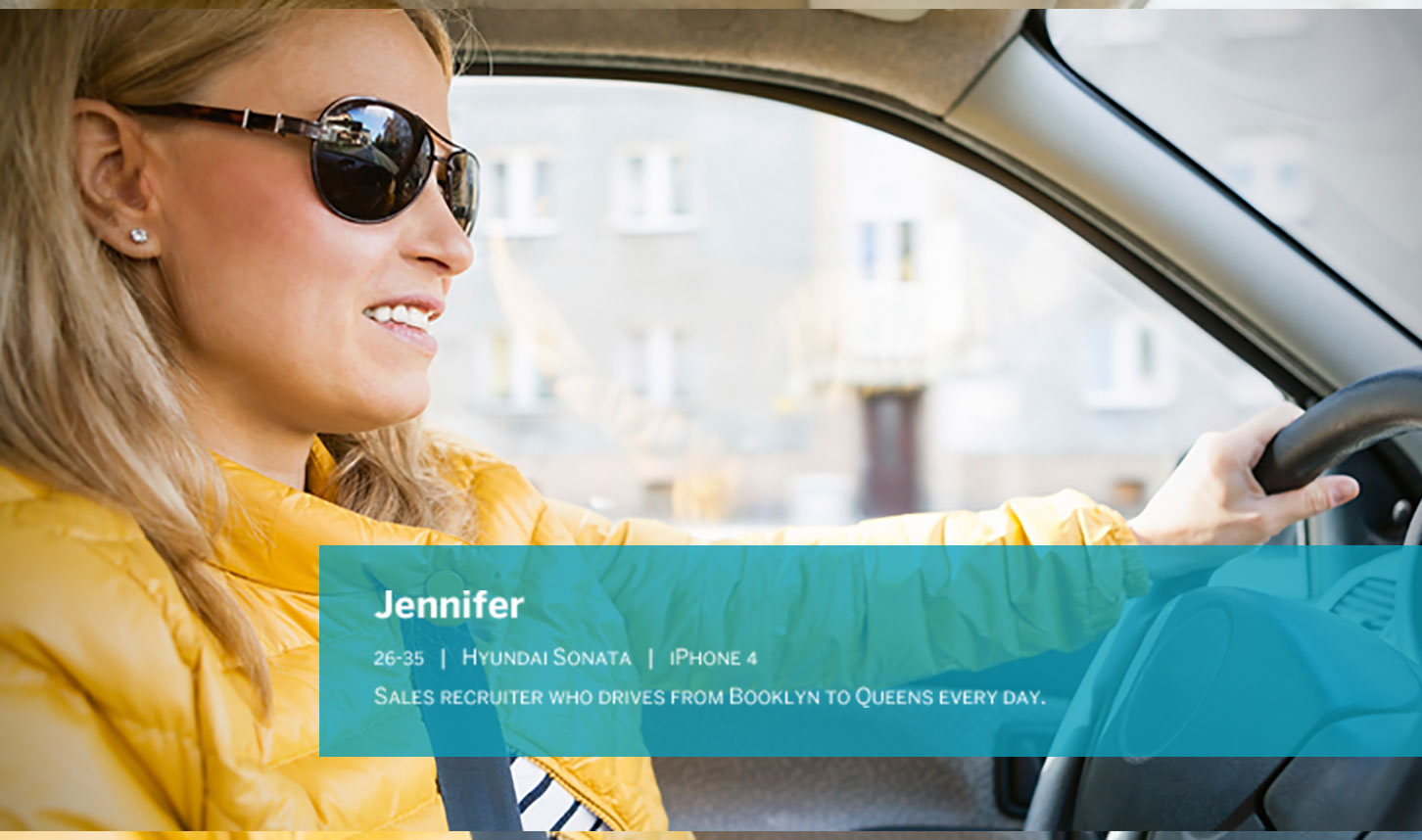 Cluster Analysis
We grouped findings according to topic and used them to develop key findings. Features were sorted by basic, performance, and excitement factors.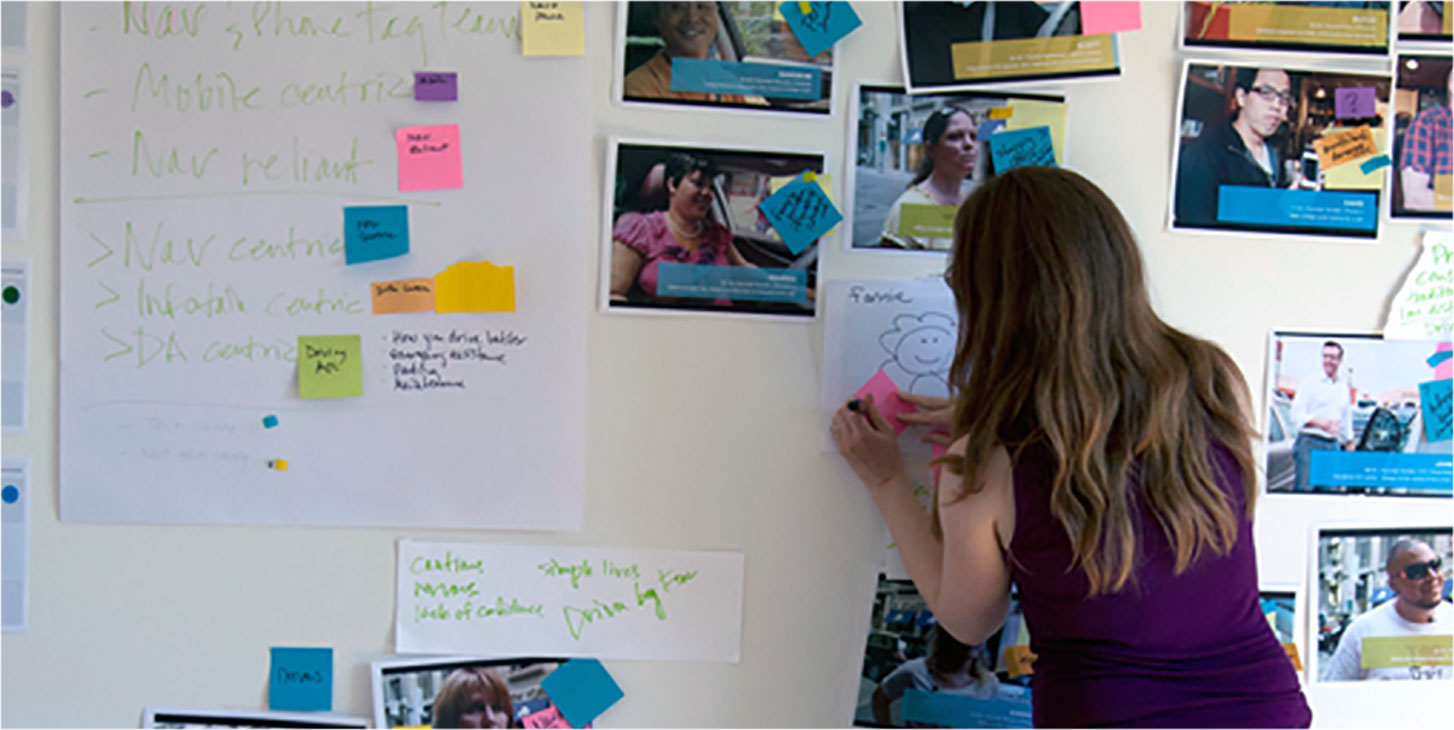 Synthesis of research data generated behavior-based persona groups. We presented findings to help Hyundai see the current state of car technology and envision future needs.