Livongo Health
Livongo provides an integrated platform for diabetes, hypertension, weight management, diabetes prevention and behavioral health.
gotoresearch was hired to conduct several studies, from summative usability tests with end users, to insight studies to understand physician workflows.
Our research efforts have aided in the launch of two Livongo products - the diabetes/hypertension program (includes a mobile application and connected blood pressure monitor) as well as the weight management program (includes a mobile application and a connected scale).
5Research Studies
---
68Participants Interviewed
---
2Products Launched
"The rapid UX testing of our products allowed us to meet regulatory requirements and resolve design issues before launch."
Uyen Phan, Livongo
SUMMATIVE TESTING
gotoresearch conducted 3 rounds of in person, moderated summative testing for Livongo's diabetes, hypertension and weight management programs. 70% of participants were required to successfully complete a series of tasks in order for the product to pass regulatory requirements for launch. As supporting UX Researchers, we conducted testing alongside Livongo employees to observe participants' interactions with the iOS and Android mobile app experiences with a connected blood pressure monitor and smart scale.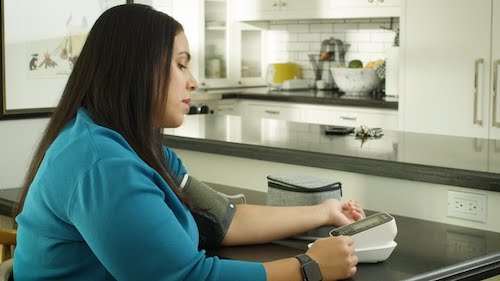 FORMATIVE TESTING
During the beginning stages of the design and architecture process for Livongo's Diabetes Prevention Program, we conducted a round of in person, moderated usability testing to provide insight into where users have difficulty reaching their performance goals within the app.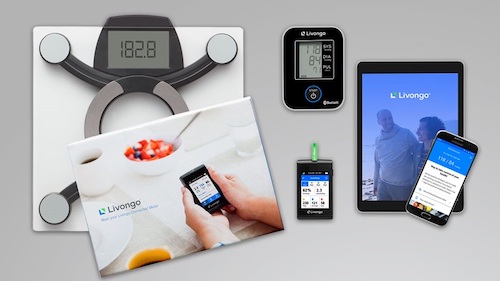 DISCOVERY
Through remote, in-depth interviews we talked to clinicians who were unfamiliar with Livongo to elicit their perception of the diabetes and hypertension program. We wanted to discover the benefits of the program for physicians and their patients and how it relates to their goals of managing chronic conditions. In addition, we wanted to understand what data that the program provides is useful and how the receipt of this data can fit into current clinician workflows.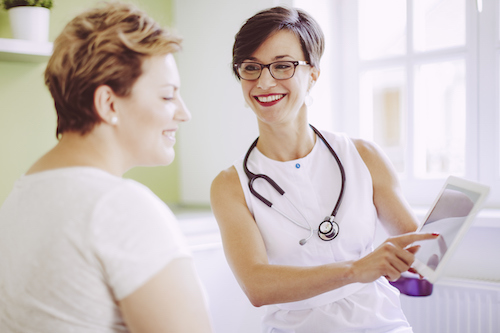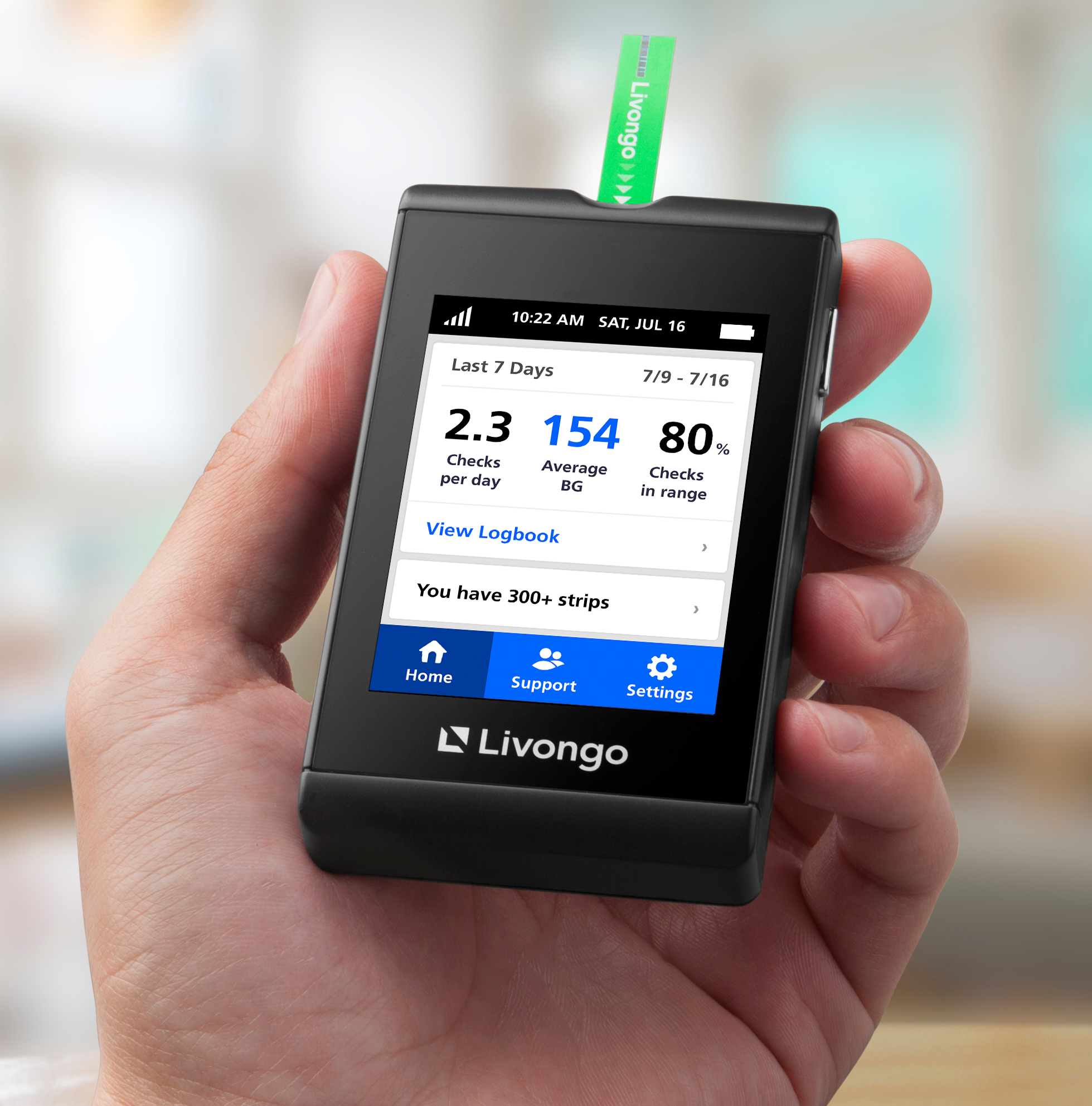 We continue to work with Livongo, who are committed to creating a better healthcare experience through best practices in research and design.