B2B Tech companies want to learn from you
For over 20 years, gotoresearch has been helping leading B2B Tech companies to understand customer needs.
Join our research panel to participate in studies either in person or online. Every study is paid.
Trusted by Leading International Brands







New Relic has highly technical users and recruitment is always a challenge. gotoresearch managed to find the right people for us, and provided valuable insights into their needs. We have been coming back to these insights repeatedly in the last year. It's the research that keeps on giving!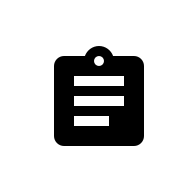 Sign up and fill out the short survey. This will help us match you to the right studies.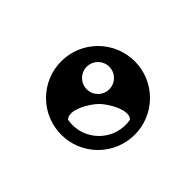 If you are interested in one of our studies, we will gather more information from you to make sure you're a good fit. If you qualify, we will give you details on how to participate in person or online.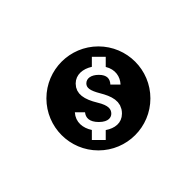 Once the study is complete, you will get compensated for your time between $25 to $500 depending on the type and length of the study.